You could think of buying the place you'll call Home as a basic journey that just about every to-be homeowner will undertake. As with any journey, it's wise to be appropriately prepared. Preparation for this journey includes things like qualifying and being approved for a loan, having a downpayment, and investing necessary time to make a list of what you want then prioritizing that list. The virtues of Patience and Flexibility will serve you well. You may come to your treasure immediately or you may have to effort farther before you find it. Below is a map of what the Buyer's journey looks like in Washington state. As you can imagine, it'll be more fun to go on this journey with somebody you like. Your Realtor will be your travel guide and will hold your life in his/her hands. Ok well not your life but likely your level of stress because in every modern-day real estate transaction there's an element of stress, but it doesn't need to rock your world. A good working relationship with your Realtor can be valuable as gold.If you think you'd like to work together let's meet and figure out how to get you geared up.
Denice was a pleasure to work with during my home buying process. Communication was excellent throughout the experience. At first, we spent a few days driving around looking at neighborhoods and properties… at that point, she knew my tastes very well and subsequently would present me with closely matching properties. In this way she helped me to make more efficient use of my time. Through all of it her sense of humor and personality made it a fun process. And we found a great house. – Eric Artzt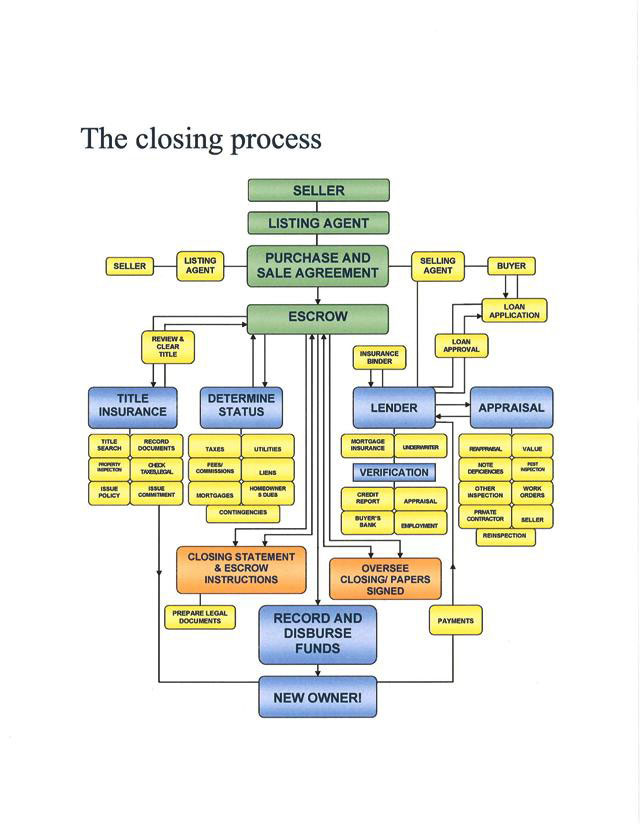 Click here to see the full-size chart.
Telephone (206) 769-1214