You could think of selling your Home as a journey and as with any journey it's wise to be appropriately prepared. Preparation for this journey includes things like assessing the condition of your property and work to be done, going over marketing options, staging, and how to make the best features shine, determining fair-market value and any flexibility with price adjustments. Below is a map of the Seller's journey in Washington state. As you can imagine, it'll be more fun to go on this journey with somebody you like. Your agent will in essence be your travel guide and will hold your life in his/her hands. Ok well not your life but likely your level of stress because in every modern day real estate transaction there's an element of stress, but it doesn't need to rock your world. A good working relationship with your agent can be valuable as gold.
Denice made some great recommendations on how I could best present my condo to potential buyers. And WOW, got an offer right away and the sale was a done-deal. She also knows how to write up the listing copy, stage a place and get the photos done. – Bonnie Parrish-Kell
If you think you'd like to work together let's meet and talk about a full service marketing plan for your property.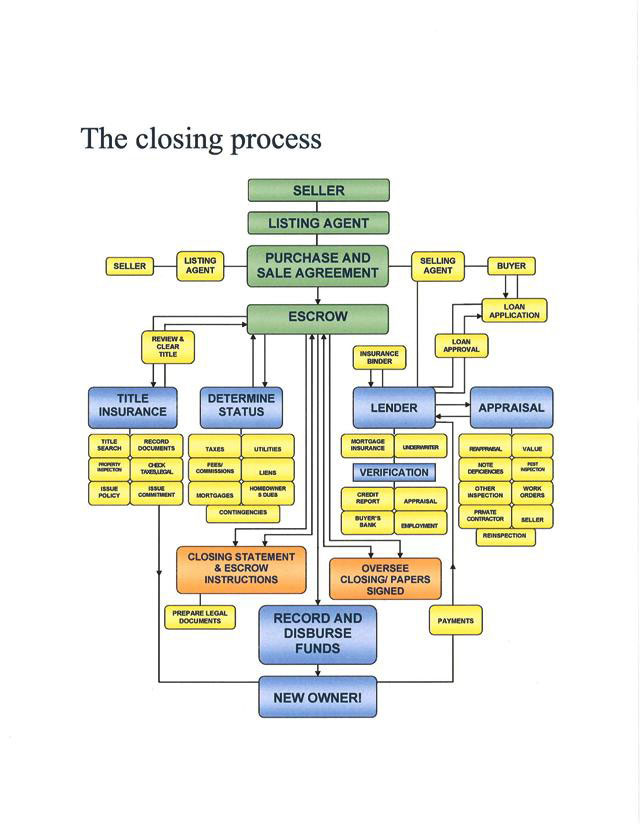 Click here to see full-size chart.
Telephone (206) 769-1214
Email SeattleAvenue@gmail.com